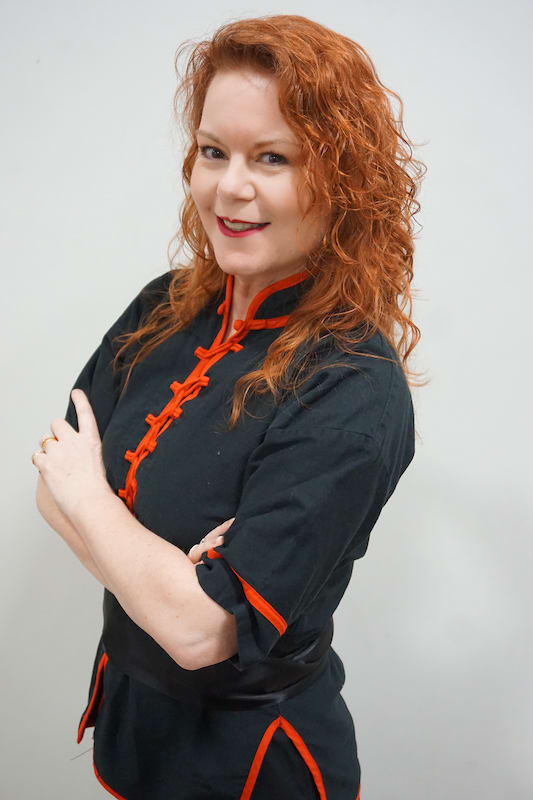 Shifu Nichola LeSchack
Nichola LeSchack, the CEO of IFCMA, Inc., was chosen by her co-founders to lead the organization in recognition of her project management experience and dedication to martial arts. As a student of the late Master Joe Dunphy, Nichola has a deep appreciation for the martial arts forms and principles that are central to IFCMA's mission. Her commitment to the mantis and fan forms is a testament to her desire to preserve and share the rich martial arts traditions passed down by Master Dunphy.
In her role as CEO, Nichola focuses on guiding the day-to-day operations of IFCMA, establishing strategic goals, and helping the organization fulfill its mission. Drawing from her professional background, she works collaboratively with the IFCMA team to ensure that the school operates effectively and adapts to the needs of the community. Inspired by the memory of Master Dunphy and her wish to give back, Nichola has been an essential part of the transition to a non-profit organization that serves a diverse range of students and promotes the health and well-being of Montgomery County residents. With a humble and selfless approach, she honors her late Master's legacy and strives to make martial arts accessible and beneficial for all.