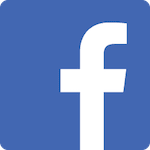 So proud of these boys! Thank you for giving my son the support he needs. These lessons are help shaping him into a great young man. Very much appreciate the role you play in our son's life.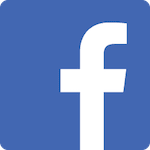 I have known Master Dunphy since I was a pre teen his dedication to helping other grow is seen in the great student he has and the respect he gives and receives from everyone around him. Master Dunphy's school is where you go or send your children if you want to learn from someone who can truly help you become the best you possible.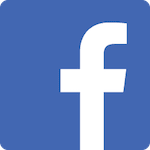 Well, when I started going to US Martial Arts (now IFC Martial Arts and Fitness), I was 12 years old and was bullied because I have Cerebral Palsy. And when I was 16 years old and couldn't do it anymore I was a red sash with a black stripe when my next sash was going to black sash. I was stronger and more sure of myself. After all these years being absent I am now 33 years old and a first degree black belt in Karate. And its all because of Shifu Joe Dunphy. And after all these years am back working to get my first degree black sash.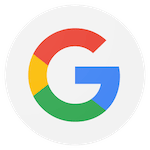 I can't recommend this martial arts school highly enough. The instruction there is excellent and the classes are highly enjoyable. The school is located in a beautiful, brand new facility with spacious, fully-equipped rooms for both self-defense and fitness. They offer a wide range of classes for all ages and levels -- external martial arts like x-treme fitness kickboxing, lei tai (Chinese kickboxing), children's, kung fu, Chinese jiu-jitsu, and Chinese self-defense as well as internal martial arts like qi-gong, sun-pin, meditation, and authentic Chinese t'ai chi ch'uan. Notably, they are the ONLY school in Montgomery County that has a certified Lei Tai World Champion teaching lei tai classes.

Master Joe was completely invested in the development of his students to reach their full potential. Not only is he a phenomenal teacher and mentor, but he spends a great deal of time helping his students on an individual basis, providing an uplifting, supportive, safe, & constructive environment in which to learn. He's created a genuine sense of community and moral integrity within the school as a whole, and you can see that he truly cares about his students. Not surprisingly, the martial artists at his school follow his example: I found them to be just as warm and welcoming, encouraging, and invested in other students' well-being and development. Even before I became a USMAF (now IFCMA) student, they made me feel like I was already a part of their school.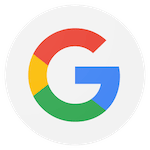 Kung-fu and Tai'chi school (Tien Shan Pai). Discipline, physical and mental strength and self-defense are some of the things you'll learn from Master Joe Dunphy's school (now IFCMA).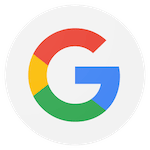 My 6 yr old daughter started at USMAF (now IFC Martial Arts and Fitness) about 1 year ago and it has been the best experience for her. Using a mix of playful interaction and discipline at a level that can be understood by a child, Master Joe and his extremely patient staff has been able to teach her the fundamentals of Kung Fu, some self-defense moves, and helped her self-esteem. She excitedly looks forward to every class. I recommend IFC Martial Arts and Fitness for all kids of all ages.