Adult Kickboxing and Fitness Classes Enrolling Now!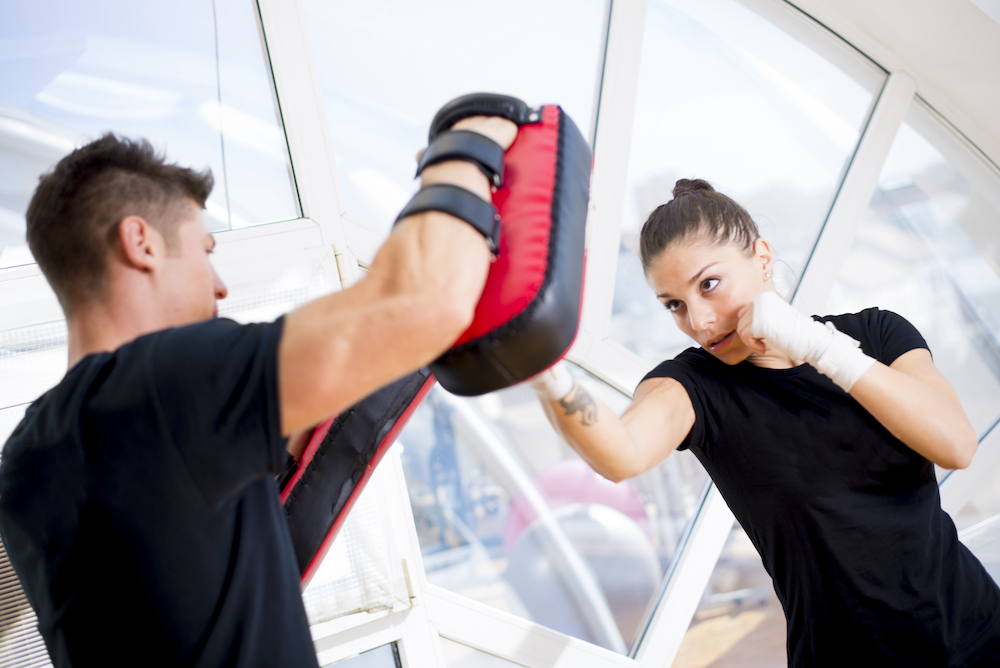 Adult Kickboxing and Fitness classes in Gaithersburg combines Boxing, Aerobics, and Martial Arts to give you an exhilarating calorie-burning program that challenges every inch of your body. It will improve your speed, endurance and strength, as well as enhance your flexibility and the reflexes. This class emphasizes motions used in sparring for agility, with physical training to help your arms and legs gain strength and power.
So whether your goal is weight loss, better defined musculature, physical performance, all done in a safe manner under trained supervision, this program is for you!
Get Started Today With A Kickboxing and Fitness Class In Gaithersburg!
Seriously, you will see RESULTS! This program takes you body conditioning to the next level. Warning: added side effects may include More confidence, Better self awareness, Increased balance, Higher energy, and a Positive Outlook!
How is this done? To learn more about Kickboxing and Fitness, simply fill in the Request More Information Box or continue reading below. Information will be sent to your inbox immediately.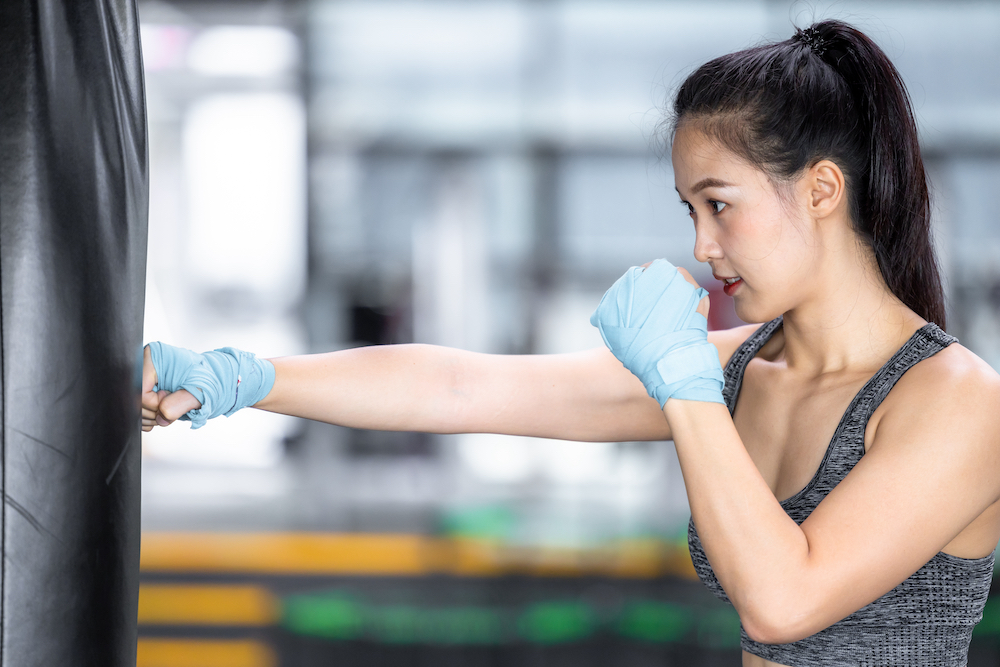 What You Will Learn At Adult Kickboxing & Fitness
Program classes include proven structured elements:

Timing and sequencing of a variety of punches and kicks
Incorporates Full-contact (Lei tai) techniques
Teaching Body efficiency for health and fitness
Aerobic cardio workouts
Focused Intensity and strength training
Learn joint locks (Chin Na) and pressure points
Improve via agility, flexibility, and stamina drills
Maximize speed and leverage no matter your body shape or size
Remember: Proper Practice Promotes Peak Performance! - Inquire today!
Better yet, take that first step: Start with a Positive Outlook, Make a Commitment, and Stop on by our School!