EXPERIENCE HEALING ON A WHOLE NEW LEVEL
Whether you are coming from a previous injury and need rejuvenation or just someone who wants to enhance well-being, Our School of Internal Energy is the place to be. In our school, we focus on fitness, wellness, and energies in intricate detail. We strive to get to know each one's fitness issues and solve them while keeping at our students' pace.
We understand that the core of a balanced and healthy lifestyle requires stretching, exercise, meditation, breathing, and proper nutrition. We aim to educate our students while motivating and inspiring them at the same time.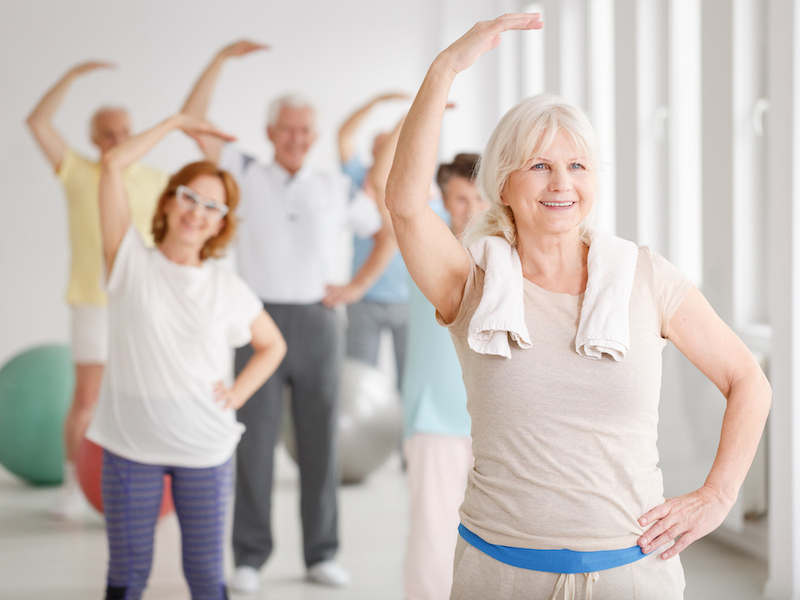 THE PROGRAM IS A MIXTURE OF 4 KEY PROGRAMS:
Considered one of the grandest forms of Martial Arts, Tai Chi relaxes the mind as it stretches, strengthens and reconditions the muscles. Often called Meditation in Motion Tai Chi uses a consistent flow of movement combined with deep abdominal breathing to relax and rejuvenate the mind, body and soul.
Chi Kung is the art of producing and balancing internal energy within your body to achieve physical, mental and spiritual health. Chi Kung training uses the mind to move chi energy throughout the body, and to cultivate chi, willpower, patience and endurance. With proper breathing and training you can gain more energy and even slow down the signs of aging.
Sun Pin Internal is gentle exercise that helps to eliminate the division between body and mind, as it helps to restore full physical function and relieve pain. The exercises are designed to give you greater freedom of movement and increased performance.
Designed to complement all of our fitness and self defense classes, this program teaches you about proper nutrition and helps you set achievable fitness and weight loss goals. You'll work to keep track of your daily food consumption, become aware of more nutritious food choices, plus measure your weight, size and body mass index(BMI), periodically to determine where additional focus is needed.
Get Started Today!
To learn more about our wellness programs, please scroll up. On the right you'll find a sign up box, where you can fill in your contact details and have information immediately sent to your inbox.
Benefits of Senior Fitness
TAI CHI
CHI KUNG
SUN PIN INTERNAL
NUTRITION TRAINING